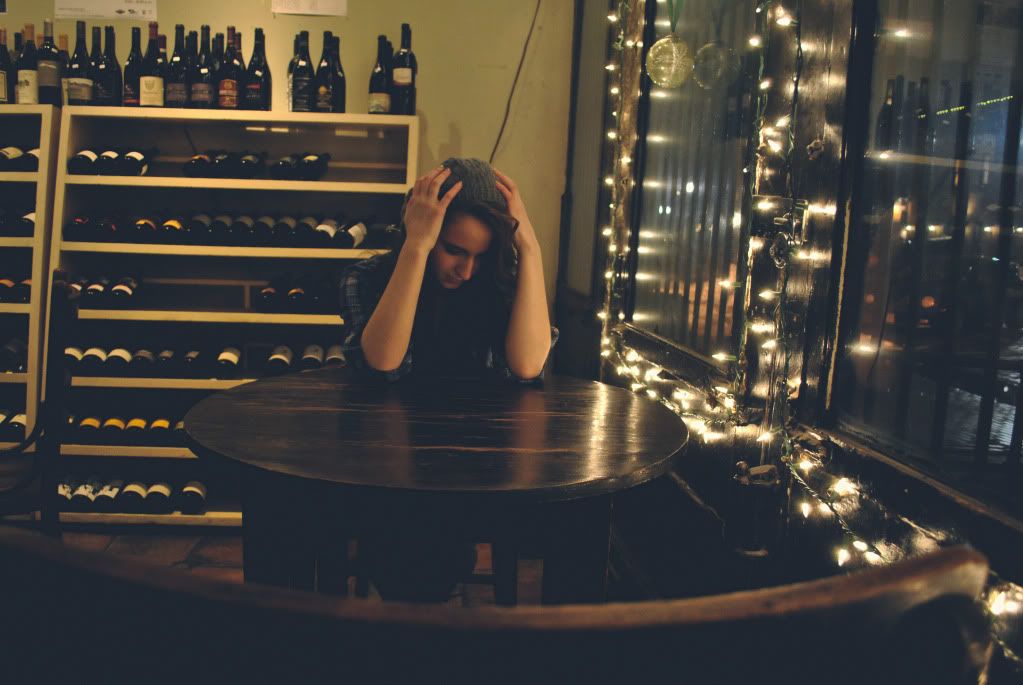 Sorry for not posting lately. I feel bad because I've abandoned this blog for my tumblr. But I will be posting more on this blog. Lately I've been thinking about possibly putting up more videos up on my youtube channel. Possibly doing hauls, reviews, and just doing some vlogs. I just don't know how often I'll be able to do so.
About a week ago, my roommate and I went out and did a photo shoot in Omaha. It was a cold night, but we managed to find this cute little coffee shop in the old market. It was the perfect setting for our shoot and I'm really happy with the way most of the pictures turned out. We were going to turn it into a Back to December project, but we've been putting it off. We planned to do a cover of the song and then make a video with it. But I don't think we'll be doing that anytime soon. Here are some photos from the shoot.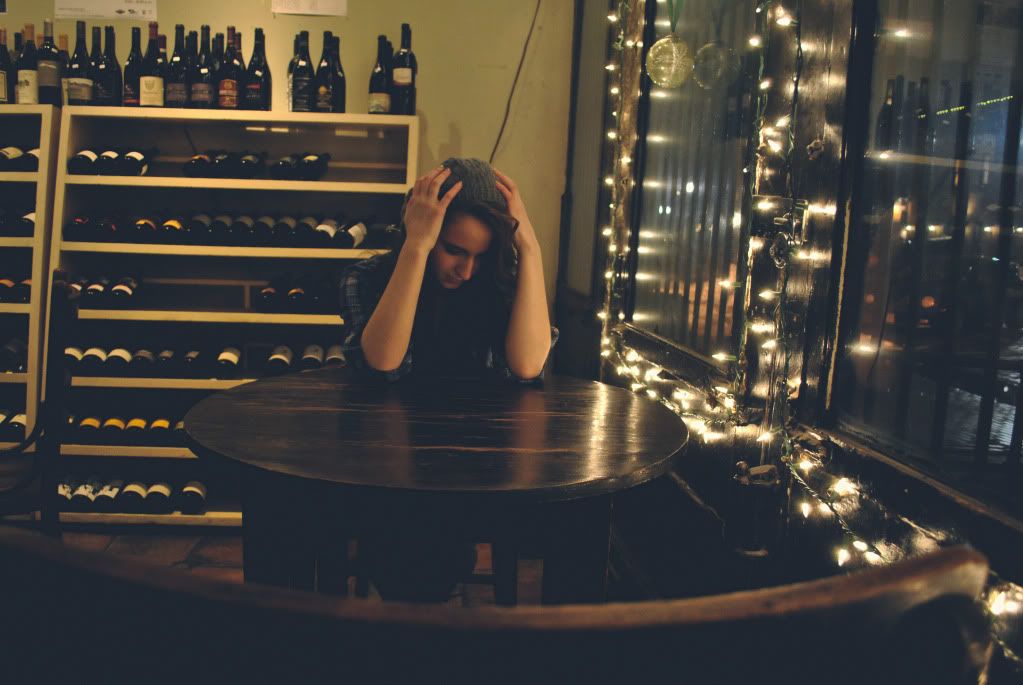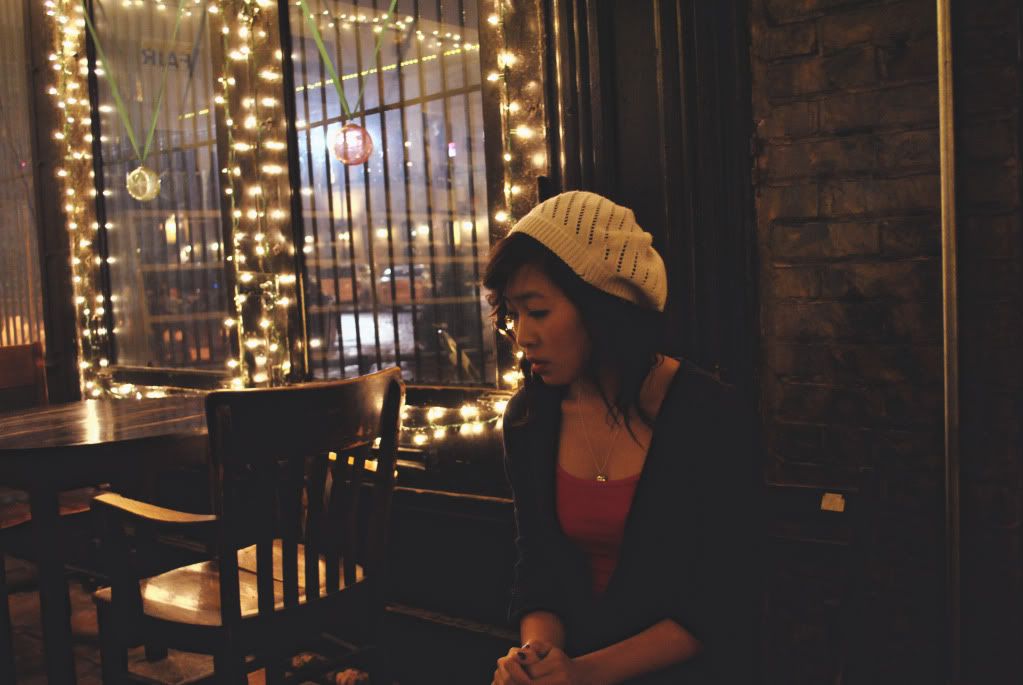 Thankfully the city was still covered in lights. I always love it when the city parks are lit up during christmas. I wish they would do that all throughout the year. If you want to see more photos go to my flickr. I'll be uploading more shortly.
Tuesday, February 8, 2011
Comments: 2