False Expectations
Young & delicate
Lately I haven't been able to stop working with collage. On the computer and off. All summer I have been working on a scrapbook full of inspiration. I call it my trendbook and I wont post anything until it's finished. The collages up above were made using photoshop. I know what you're thinking. I should be using other programs such as inDesign or Illustrator for this, but honestly I work well with photoshop. All of these collages consist of someone I look up to. The people that inspire me. They represent the struggles I've been through in past relationship with lovers and friends. And not only relationships, just struggles I've been through in general. I guess it helps me cope in a way.
I feel like my life hasn't been too interesting lately, which is why I hardly post. I am very active on my tumblr account so please check that out if you have one.
Tuesday, September 20, 2011
Comments: 6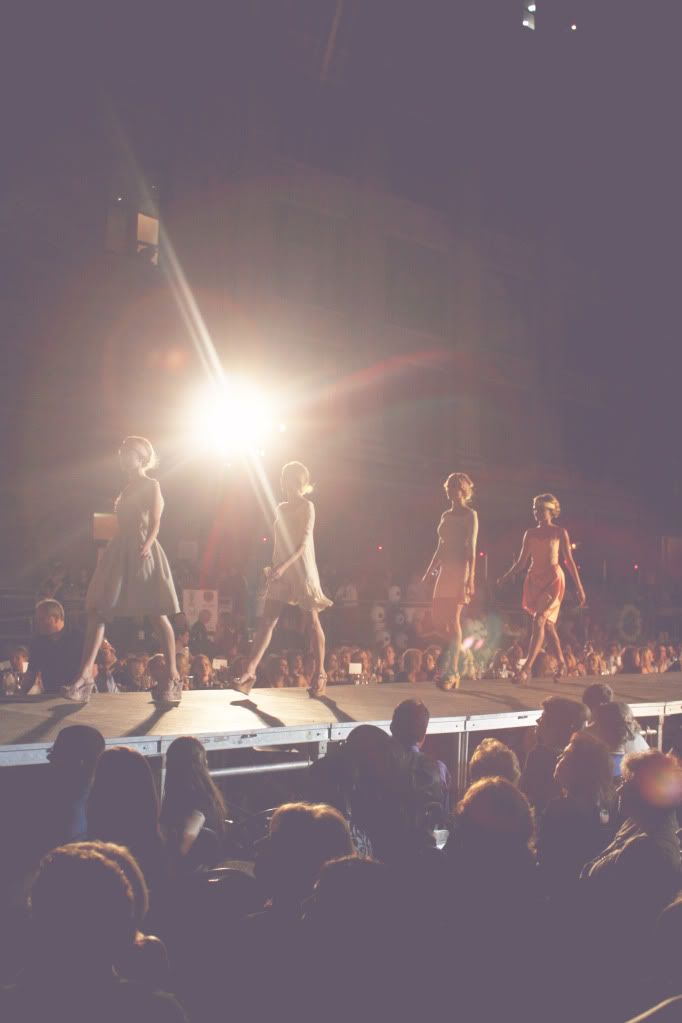 I know I probably say this in every post, but I apologize for my inactivity. I've been busy with college and all of that great stuff. My second week of college has come to a close. I've actually had a very eventul two weeks. I've met new people and experienced a lot. During my first week of college was the Omaha Fashion week in Omaha. I volunteered to work backstage a couple nights. It was a wonderful experience and I would do it all over again in a heartbeat. I feel very fortunate that Omaha actually has a Fashion week. Omaha isn't that big of a city, but I still love it. I took a few pictures from finale night. I would've taken so much more if my camera battery wasn't dying. It just wouldn't focus very well so some of my pictures didn't turn out so lovely.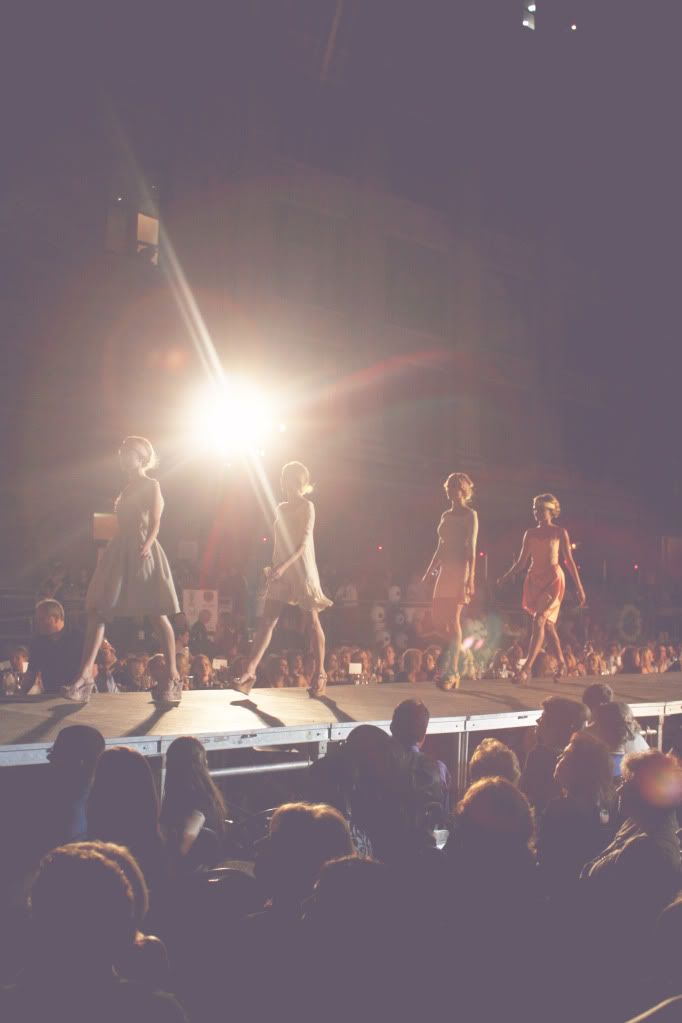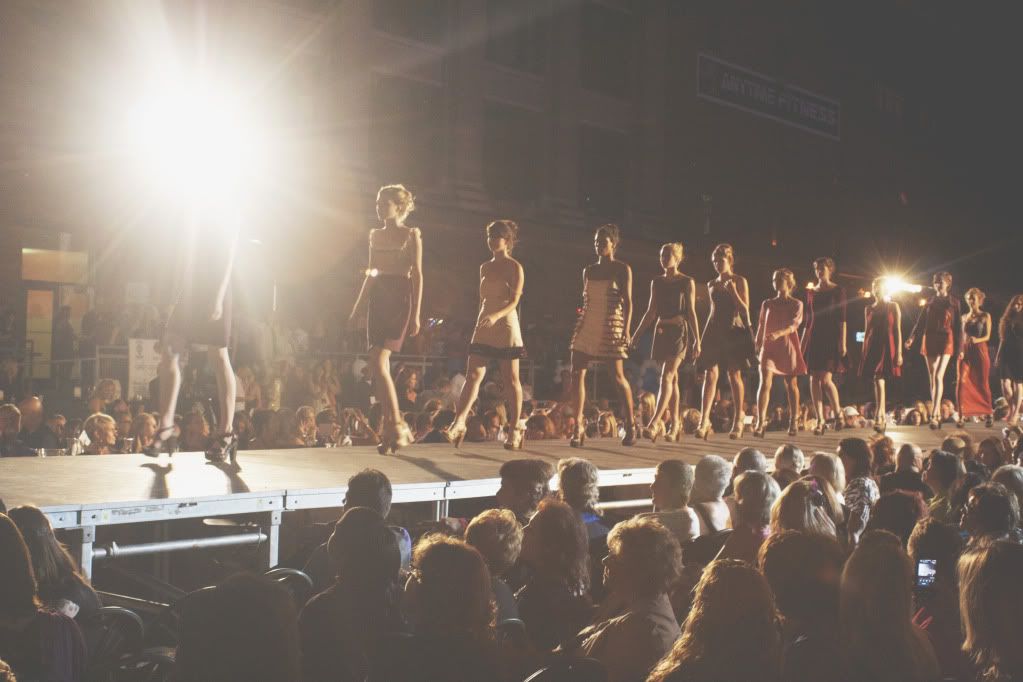 I haven't really spent to much time at my dorm because I've been moving back and forth between Omaha and campus. My friend Camille (my roommate last year) moved into an apartment in Omaha so I stay over there quite often. I'm actually considering moving in with her sometime next year. I'll probably stay here for another year or so until I can move away. I definitely need to save up more money. I need to prepare myself more. This year has given me a lot of time to think and I still really haven't figured out exactly where I want to be within the next two years. I hate being so indecisive about everything in my life. I'm hoping everything will fall into place soon.
Friday, September 2, 2011
Comments: 0
Written by Payton Rodewald. Powered by
Blogger
.