A toast to the good times.
Tuesday, October 11, 2011
Lately things have been looking up for me. I'm not going to lie, I've had a pretty bumpy week, but I'm looking up. Last weekend was wonderful though. I spent time with people that I love being around and that mean a lot to me. On Friday I had my second job interview with JCPenney and it went great. It went so well that I got the job and I couldn't be happier. So that night I celebrated with my dear friend Joseph. We stayed up late drinking and watching horror films. I couldn't have asked for a better night. The night after was spent with Camille, Jess, and Brian. I wasn't going to go at first, but I figured hey I want to make this weekend awesome. We ended up going over to Joeys for a small get together. It was a fun night and I'm glad I got to spend it with wonderful people.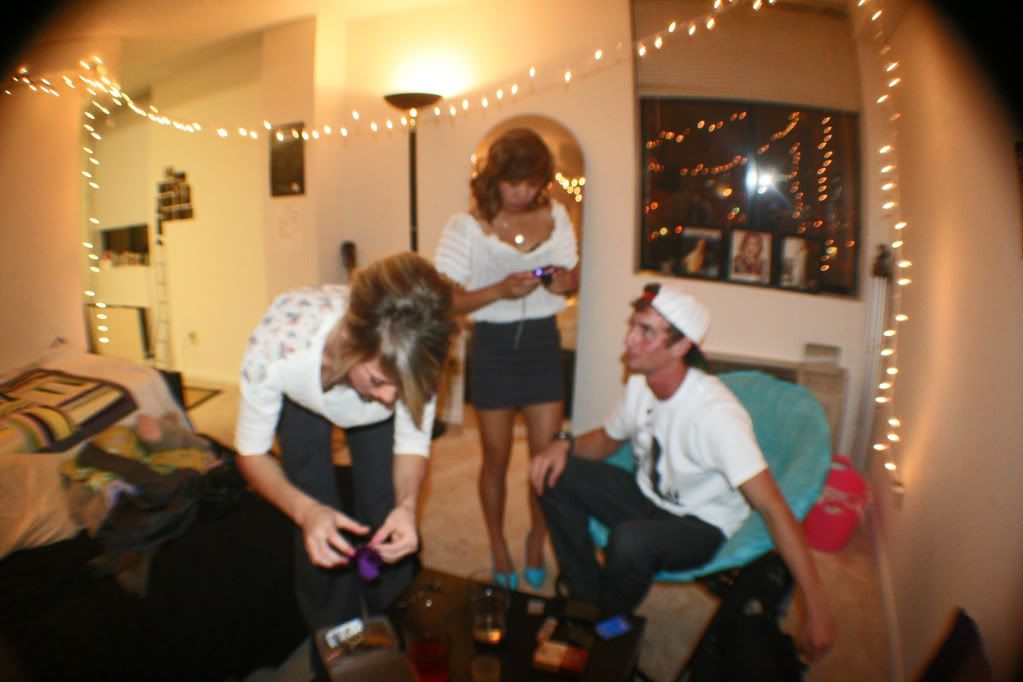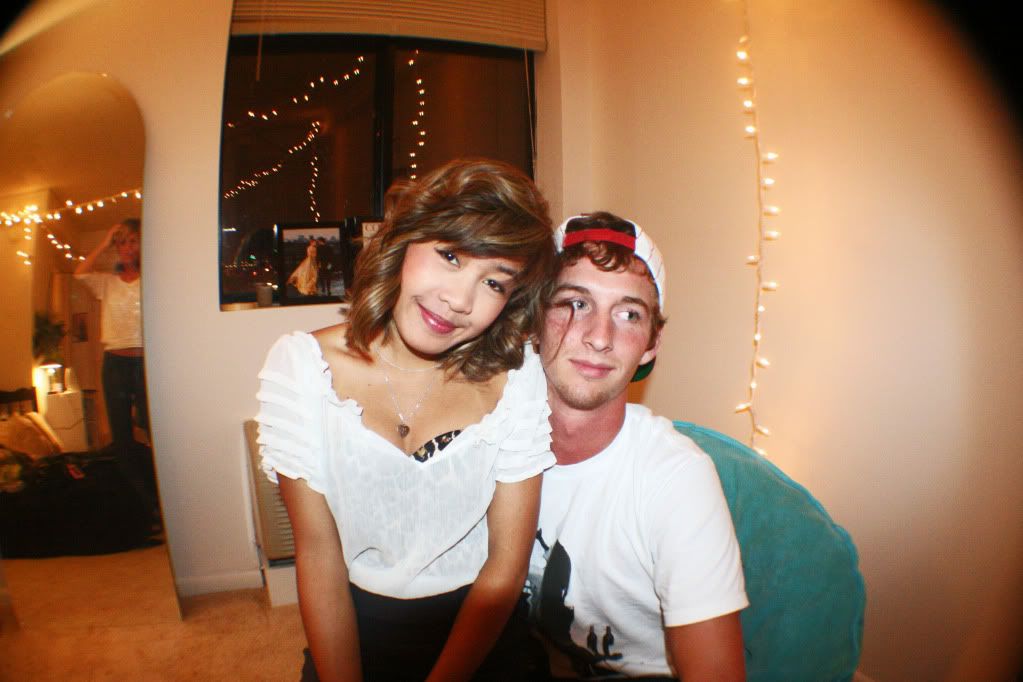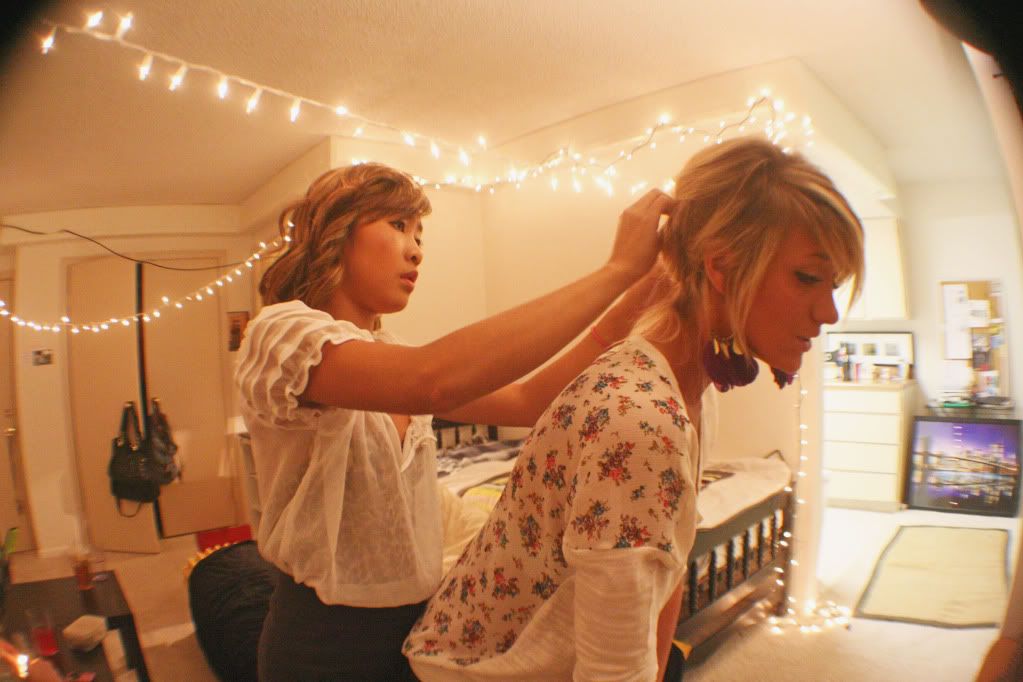 Right now I should be sleeping, but for some reason I choose otherwise. I tend to over think things during the night time so this probably isn't too healthy for me. Sometimes I wish I didn't think so much. I always seem to have the more negative things flowing throughout my mind during the night time. A song that's been helping my mood is Florence's new single, "Shake it Out". It instantly lifts my mood. "it's hard to dance with a devil on your back, so shake him off!"