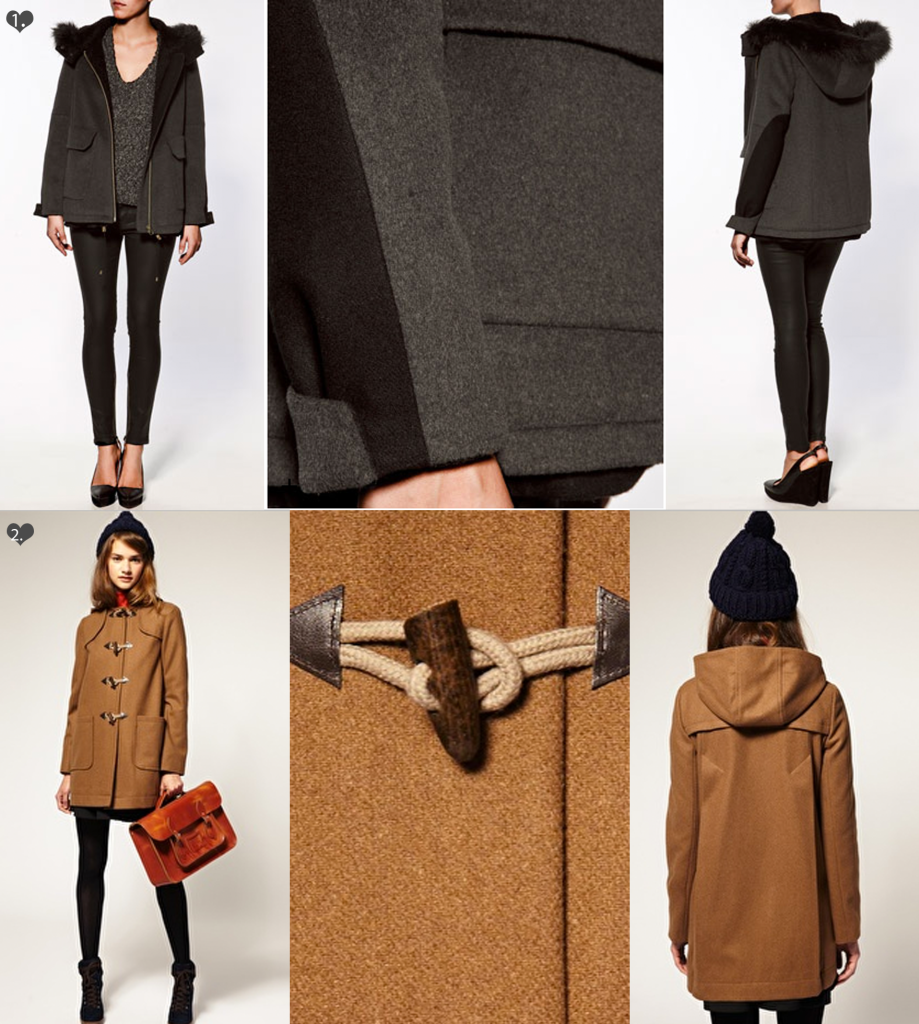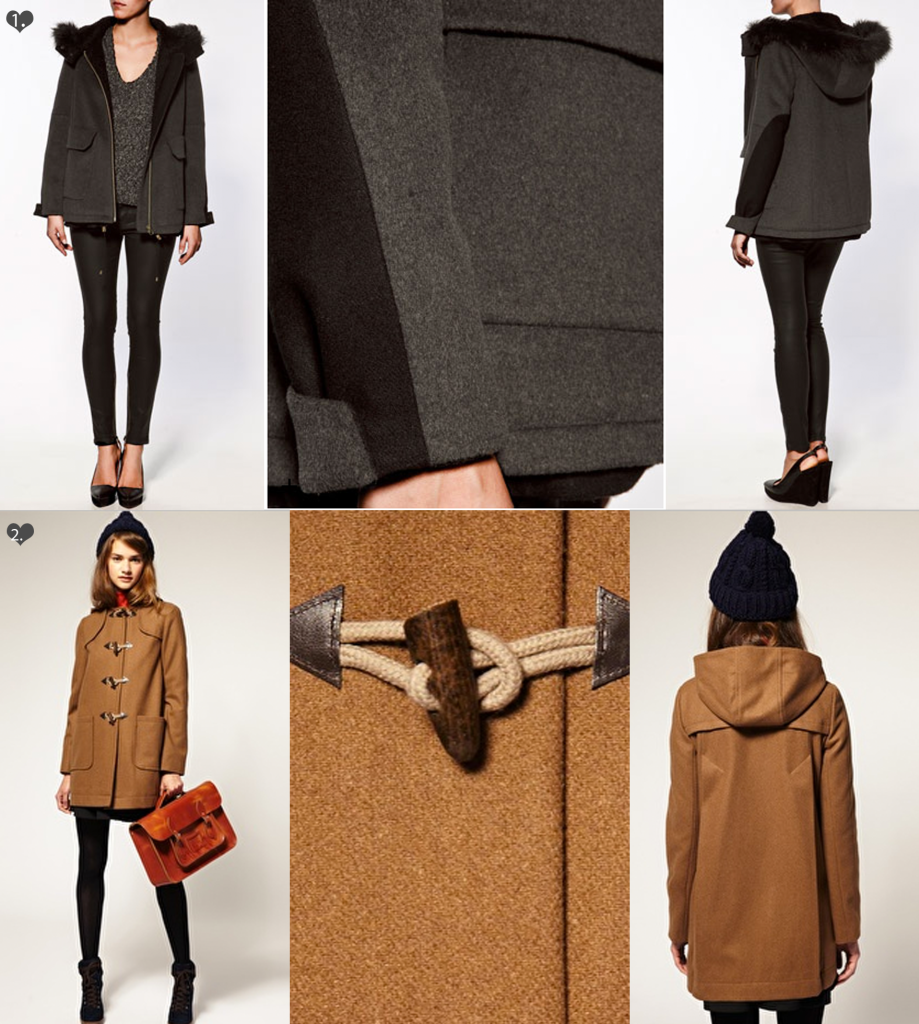 Since winter is just around the corner, it's a good idea for those who live in icy and cold climates to invest in a good coat or snow boot. It is important to keep in mind what kind of material your coat and boots are made with. Some materials don't hold up as well in wet weather such as snow and rain. I learned that the hard way. Absolutely stay away from suede during this season if you plan to be trudging through that snow. Unless it is weatherproof or you use a spray guard (which honestly doesn't always work!). For warmth, look for warmer materials such as wool or fleece and coats that have plenty of length that suits your body type. Short coats are nice, but during those frigid days, you're going to want something that covers your torso and a bit more.
The coats and boots up above are just a few examples of what you could wear during a cold day and a snowy chilly day. They've also been on my wishlist for a while now and I hope to purchase these before the winter hits us.
Coats:
1.
Fur Jacket With Hood - Zara
Something like this would give you plenty of warmth on a chill, cold day. The fur lined hood would keep your head nice and toasty while those frosty winds are blowing.
2.
Duffle Coat With Hood - ASOS
This coat has plenty of length to keep most of your body bundled and warm. It's made of wool, so that's a plus.
Weather Boots:
3.
1964 Premium Weather Boot - Freepeople
This boots are cute, yet unique. They're made of oiled leather and are weatherproof.
4.
Cate the Great Weather Boot - Freepeople
If you absolutely have a hard time staying away from suede material, than go with a boot that has weatherproof suede. These boots add a sense of warmth and whimsy
Tuesday, November 22, 2011