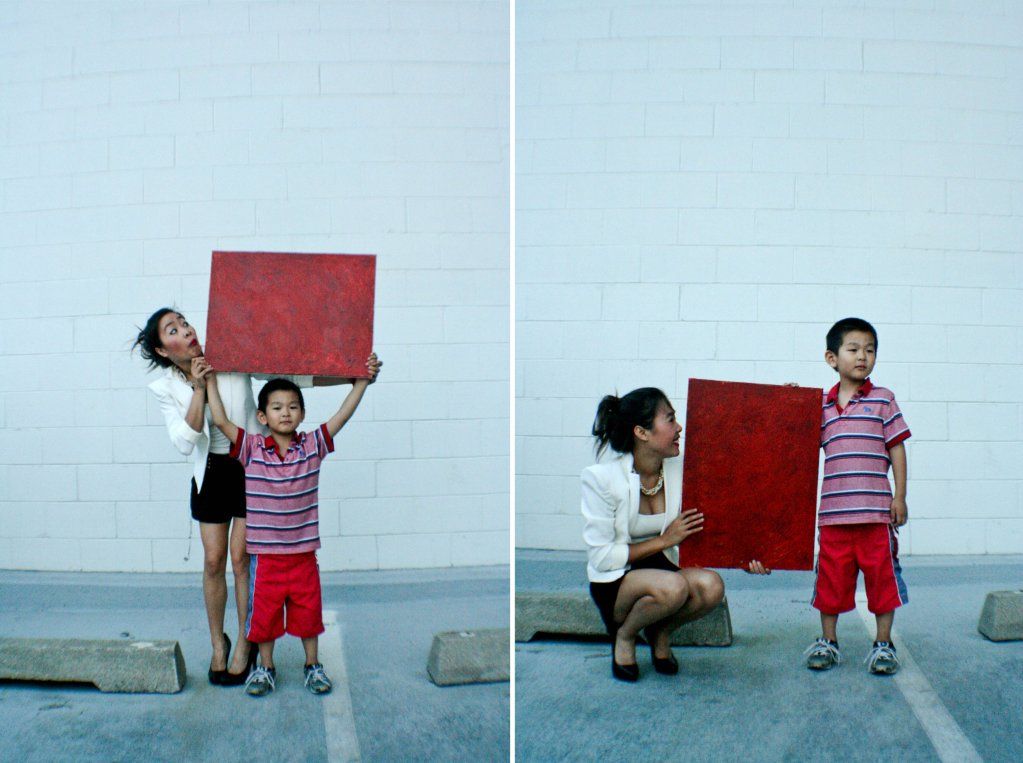 Late post, yes. Summer is already keeping me busy and on my toes. I've been living in my car practically for a few days. My closet has been my backseat. It's much more spacious then the one I have at home, I must say.. but I'm already tired of having to pack my things every time I drive to work. Driving from home to work and from work to home is just too much for this girl, but I'm dealing with it. On my way home from work today, I didn't mind the drive as much. The sunset hugged me and I suddenly I felt just fine. It's the little things in life that get me by. I'm still hunting for more job opportunities. I may have scored a permanent position at Ulta beauty, but we'll see. It's only temporary for now, since I'm helping with the set up. I forgot how much I appreciated that store. I feel like I'm going to turn into a beauty guru once it's open. I've already been spending good hours reading up on skin product reviews and watching beauty hauls on youtube. Oh my gosh, what's happening to me? Oh yeah, I'm a girl.
A little update about the internship I may have mentioned a while back. I didn't get it, but down the road, Bloom.com would like to use me for photography/design work. It wasn't really an internship after all. It was an actual job position. Something I had little experience in. So I'm pretty content. They loved my portfolio. Definitely made me blush.
Onto goodbyes.. well nobody likes goodbyes. My dear friend Camille, whom i've attended college with for two years now will be leaving for the rocky mountains of Montana. It's a bit bittersweet, but I definitely will miss her. We've had a lot of ups and downs, but we're still alright. She'll always be my asian spice.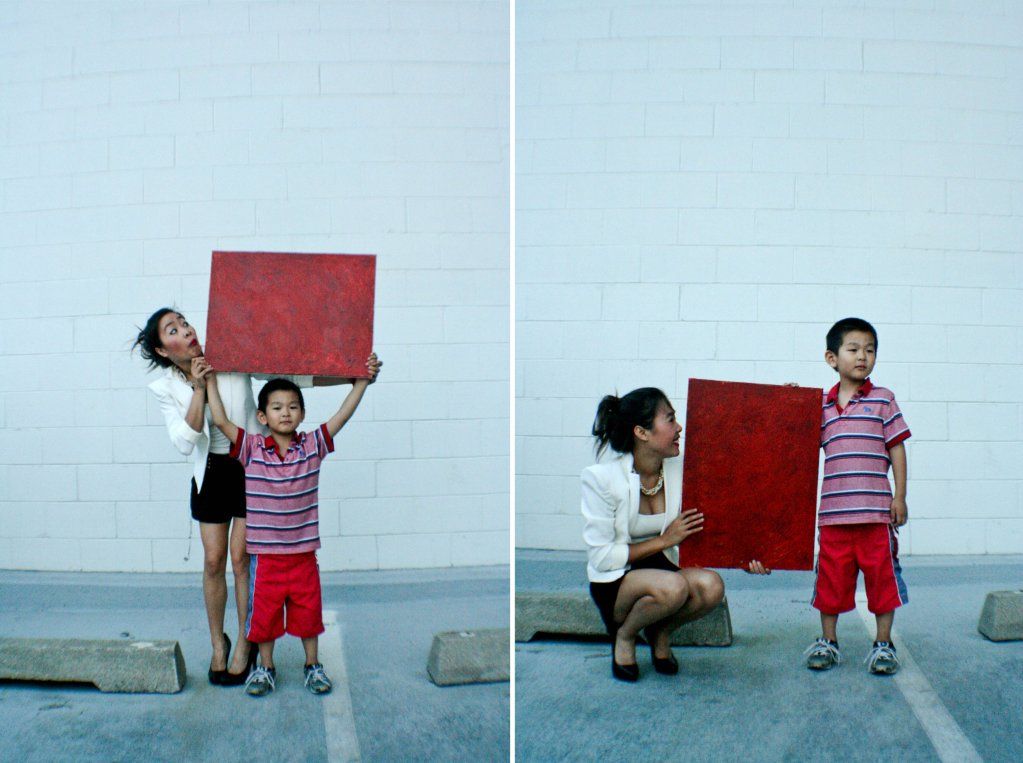 Safe travels & keep your chin up.
♥
Monday, May 21, 2012
Written by Payton Rodewald. Powered by
Blogger
.