blog
fashion
inspiration
The geeks were right
Monday, July 2, 2012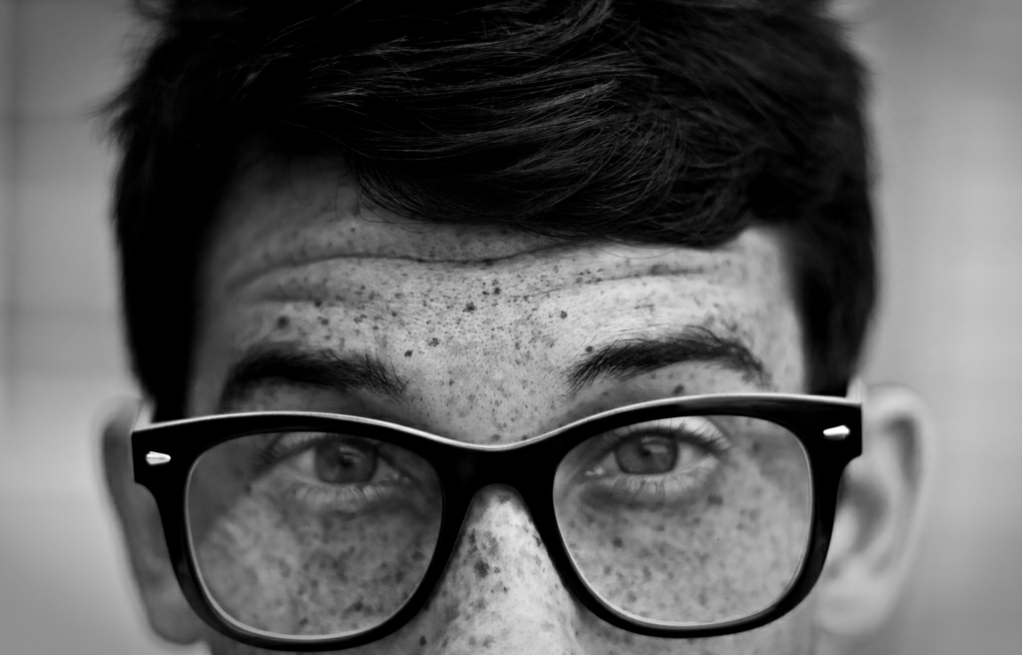 You have to admit that guys in thick glasses are utterly adorable, right? I've always seemed to have quite a thing for geeky men. Let's face it, most of them have great style. A lot of men these days could really learn from nerds.
While lazying around yesterday I stumbled upon this wonderful blog,
nerdboyfriend
. It's full of geek chic inspiration and cuties in their smarty pants It even lists similar clothing pieces to the ones they're wearing in the pictures. Such a cute idea!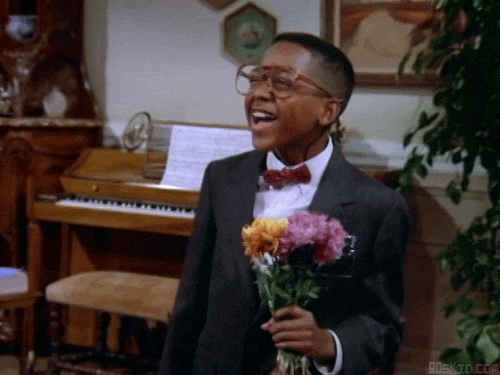 See? Just irresistible.