life
music
It's not a beanie, it's a sleeping cap.
Friday, July 6, 2012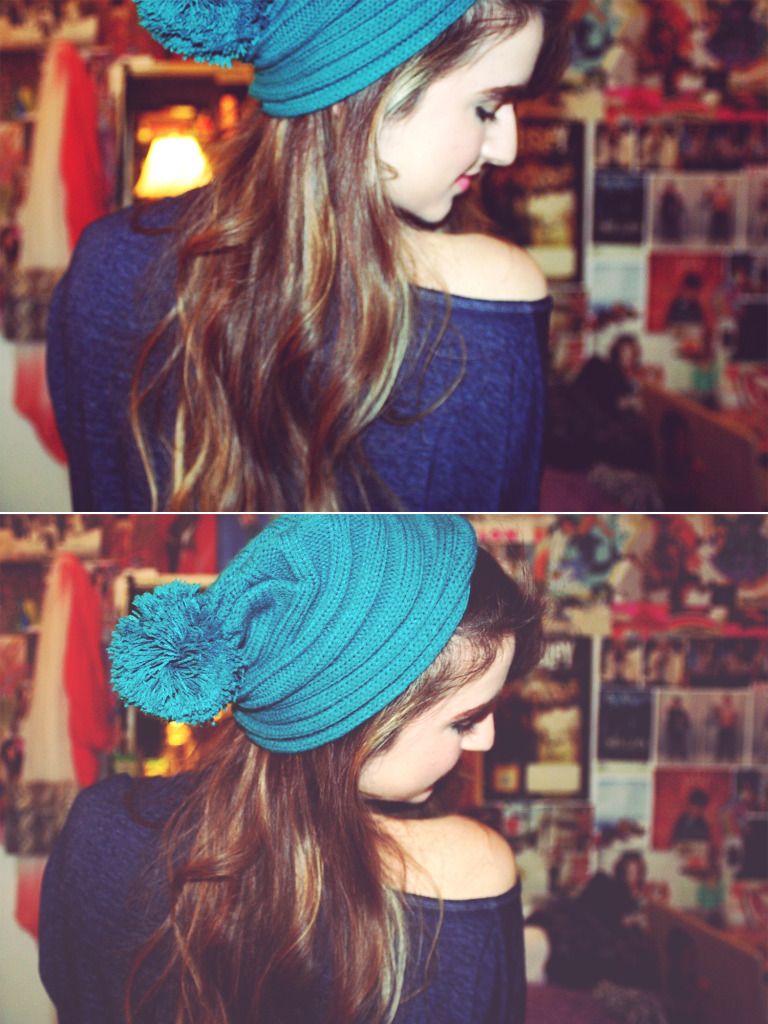 Well, at least lately it has been
001.
It's been a while since I've done one of these. A lot has happened throughout the past month. It's July already.. can you believe it? It seems like it was only yesterday I was dancing under confetti celebrating the new year. It's been hotter than ever here in Iowa. So hot that I can't even bare the thought of leaving my air conditioned home. So most of my days have consisted of me and my 'sleeping cap', in my cave.
002.
Some real exciting news... I got the internship with Omaha Fashion Week. Say hello to their new Graphics Designer. I was already assigned my first project last night. I'm really excited to be apart of something growing and full of wonderfully talented people. There's no other better place to start than Omaha. I'm in love with this place, I tell you.
003.
A couple nights back was spent with some of dearest friends from high school. I think it's wonderful that we can all still get together and have as much fun as we did in high school. We spent the night catching up, reminiscing, laughing, and shaking our booties off. I couldn't be more thankful to have friends like them. They mean the world to me.
004.
I'm on the pursuit of happiness. That's all there is to it.