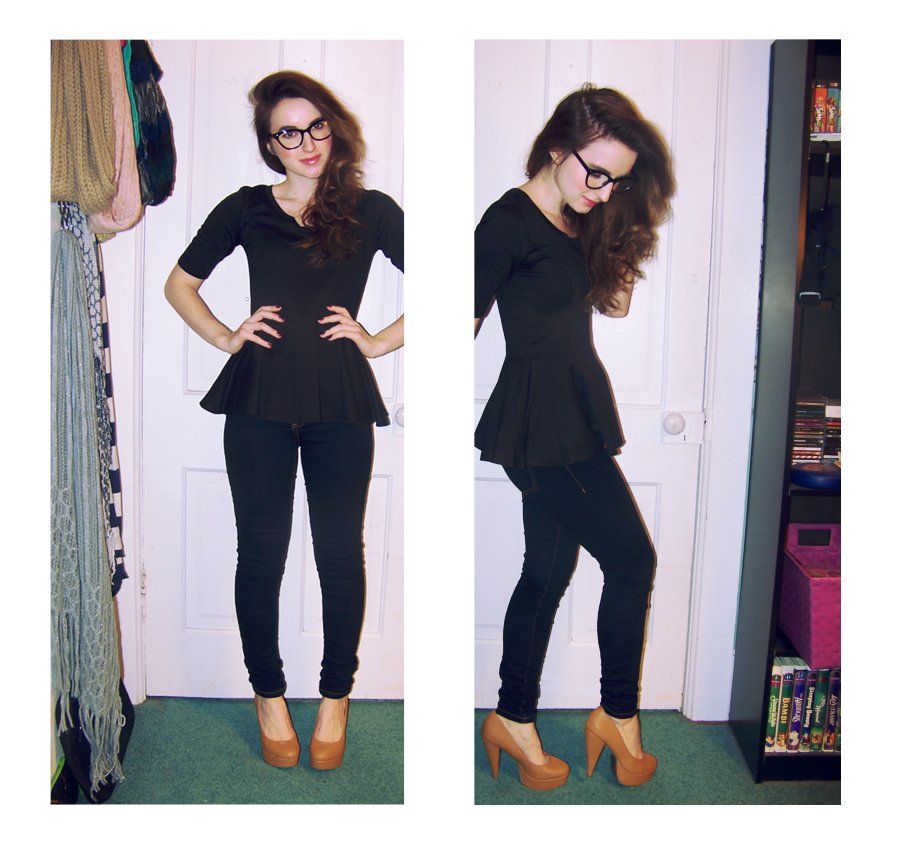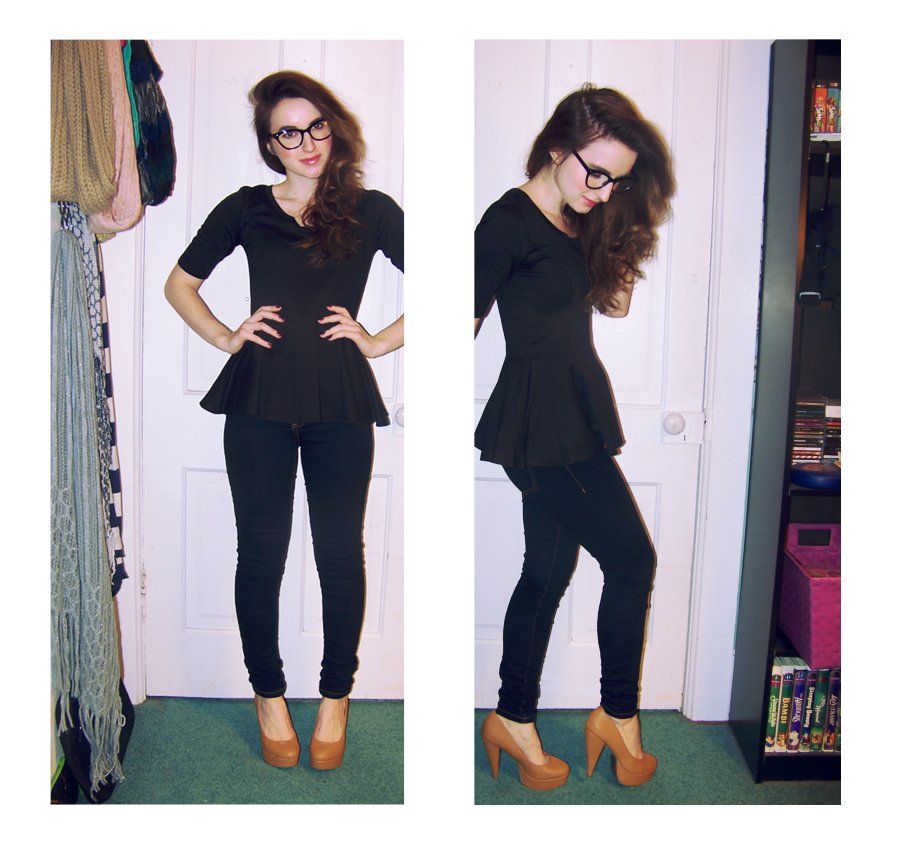 Pep Per Diem Top | Foster Frames - Hello Holiday
I love the fitted and feminine look the peplum top displays. It's a very flattering piece for any body type. Not all of our waistlines are the same, so it is important to make sure that the peplum best suits your body type. It can dress up any outfit of yours!
I spent today shopping with a good friend of mine. We are going to be celebrating new years ever dressed in baroque/renaissance inspired outfits. I'm definitely looking forward to this! There isn't a better way to ring in the new year.
Sunday, December 30, 2012
Comments: 1