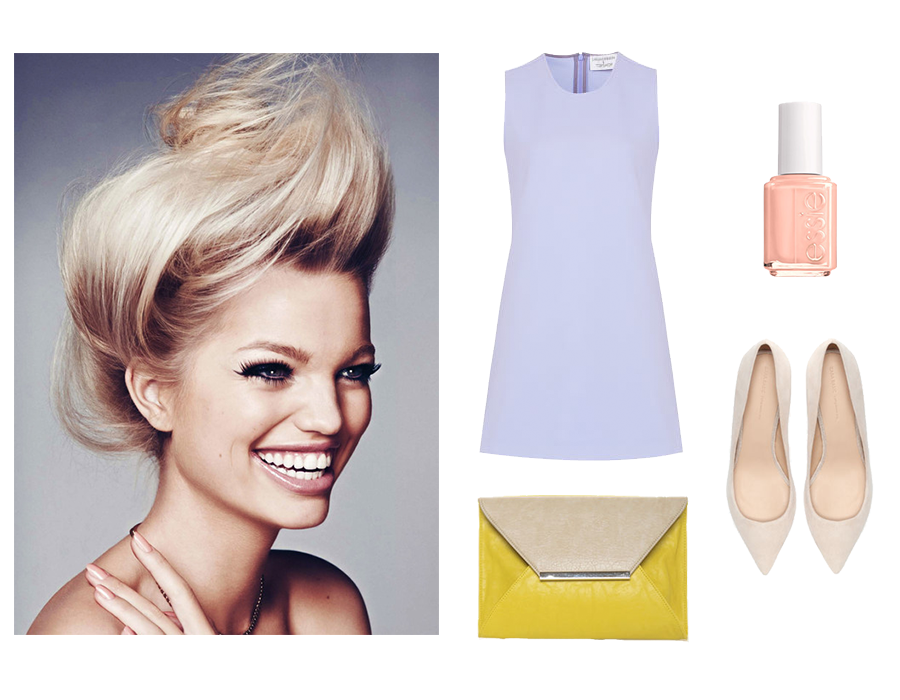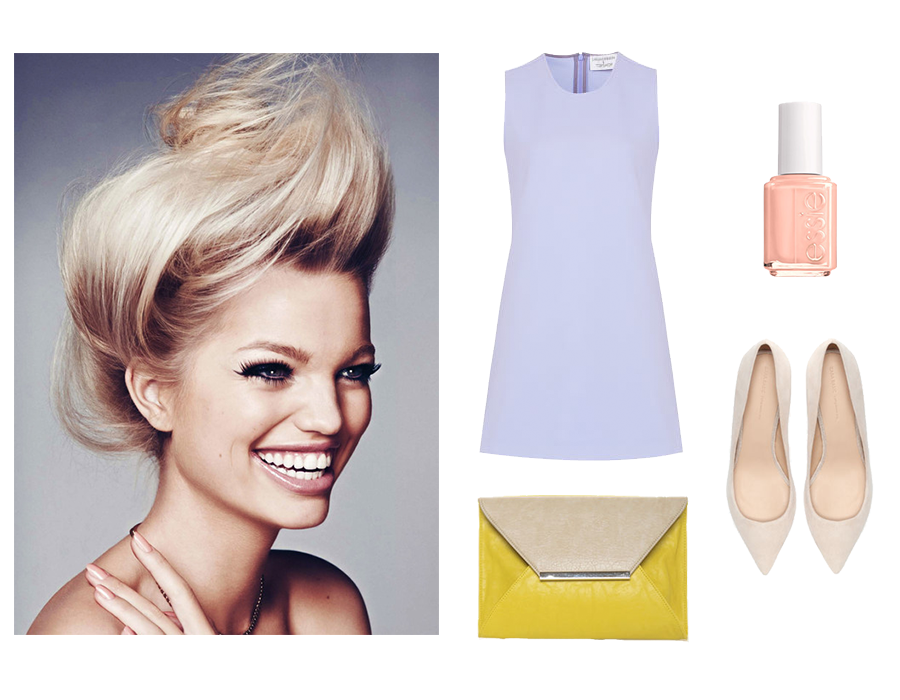 dress | pumps | peach polish | clutch
I can't get enough of the fresh vibe I get from pastels. It's definitely refreshing after the cold winter. I have plans to celebrate with friends and family for Easter weekend. I'm going to be reunited with some people that I haven't seen in a very long time. You know what that entails? Really good food, bear hugs and great company.
I hope you all enjoy your Easter. Have a lovely weekend!
Thursday, March 28, 2013
Comments: 1