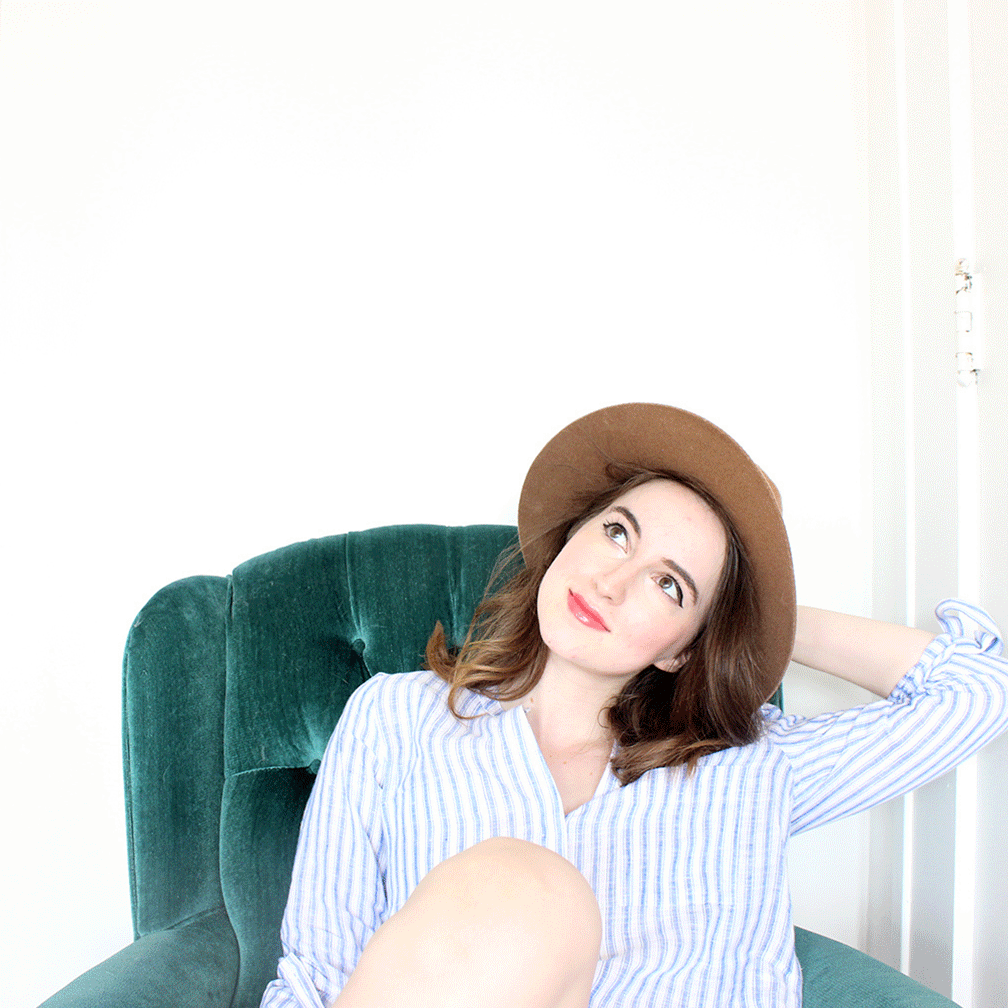 Coffee, Audrey Hepburn, and flowers
are my main squeezes lately. They inspire me, even on the rainiest of days. So it's no surprise that I surround myself with all of these things. I haven't spent a lot of time in one place lately, so it's super inviting to come home to a collection of vibrance when I've got down time.
The top
is from Ann Taylor. This might be the third day I've worn it. In other words, I'm destined for a day at the coin laundry. Next week August arrives and I'm already sipping on Chai Lattes. Maybe I am dreaming of the cooler weather and a new color palette for a new season. Or maybe I'm dreaming of another plane ticket to somewhere really far away.. like Paris. I'm not about to ramble here, but I have a lot of bright ideas before 2015 kisses me goodbye.
Monday, July 27, 2015
Comments: 9