Gap
inspiration
life
things
whats in my bag
Carried Away
Thursday, September 24, 2015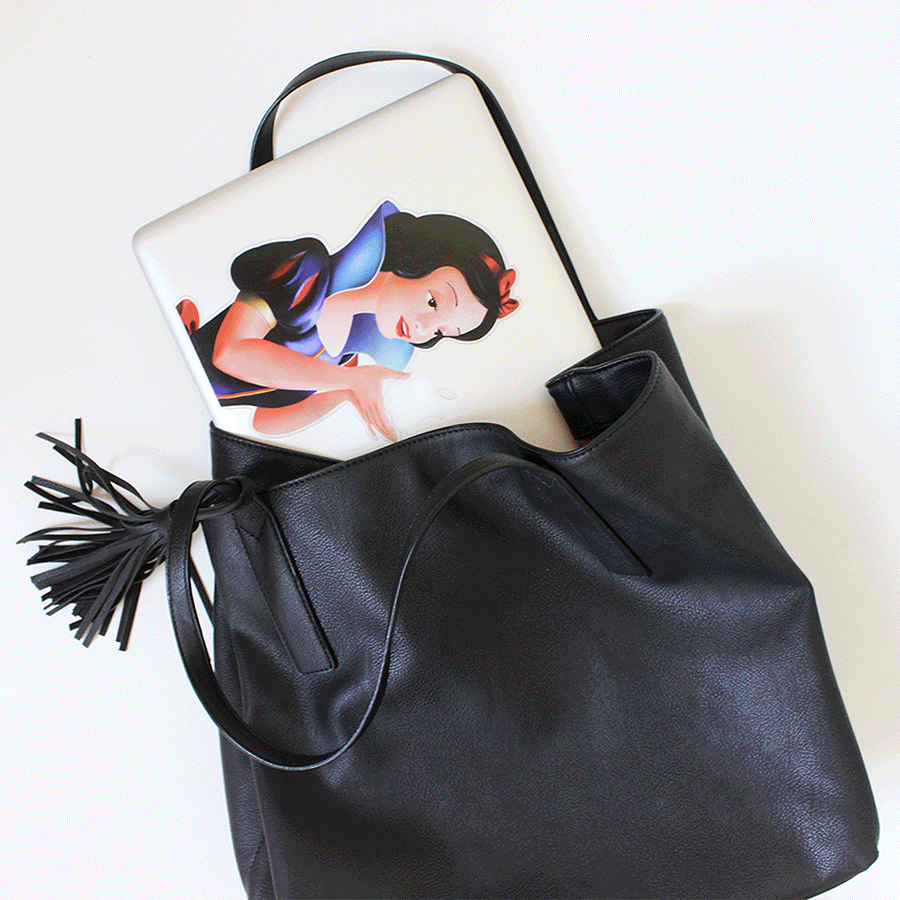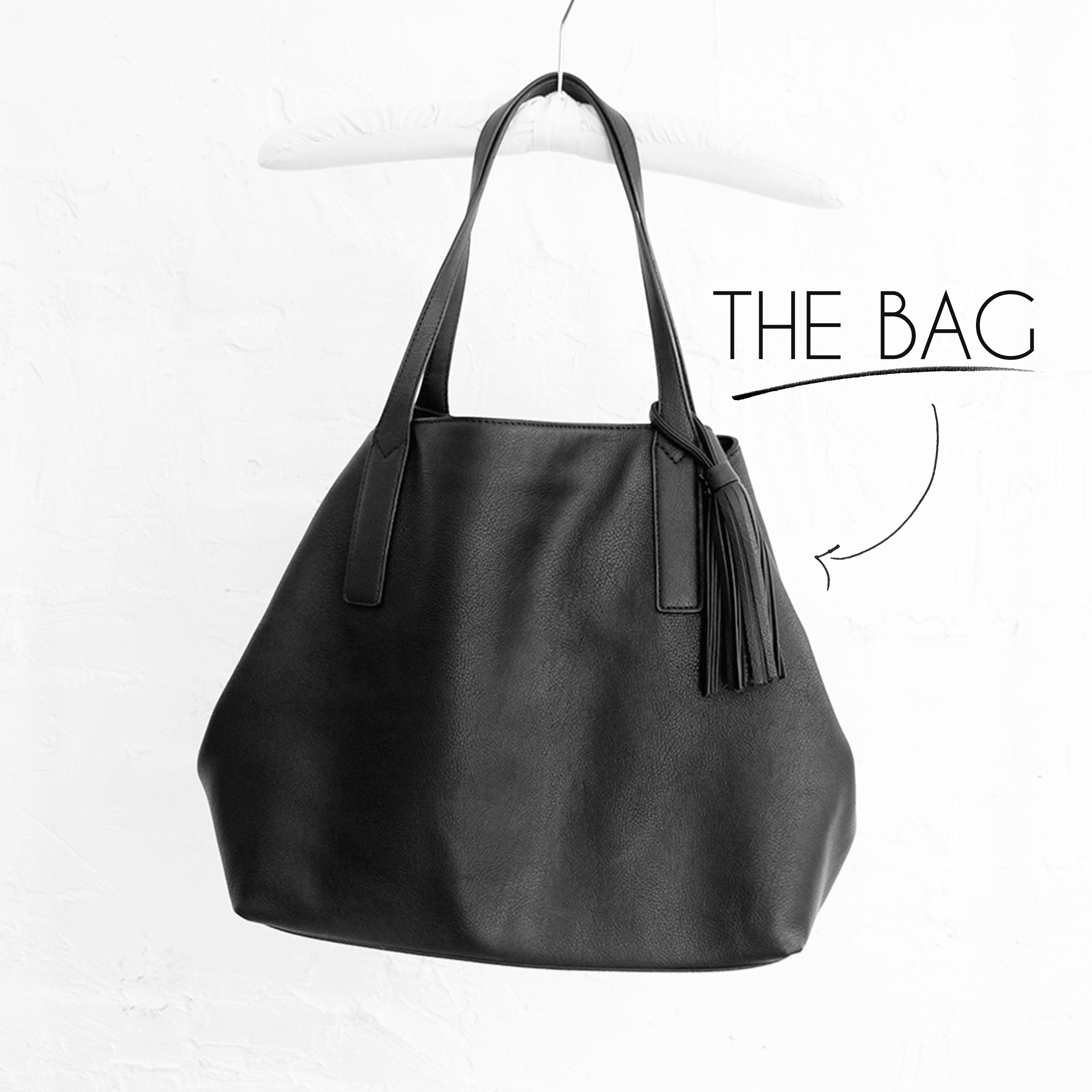 Mary Poppins was one of my favorite films when I was younger. Who doesn't love dancing penguins, flying umbrellas that take you places, and a spoonful of sugar? Not to mention her bag full of everything and, on most days, I can relate. The bag I use has changed my life in the best way. It's from
Gap
and it leaves plenty of room for my life's essentials.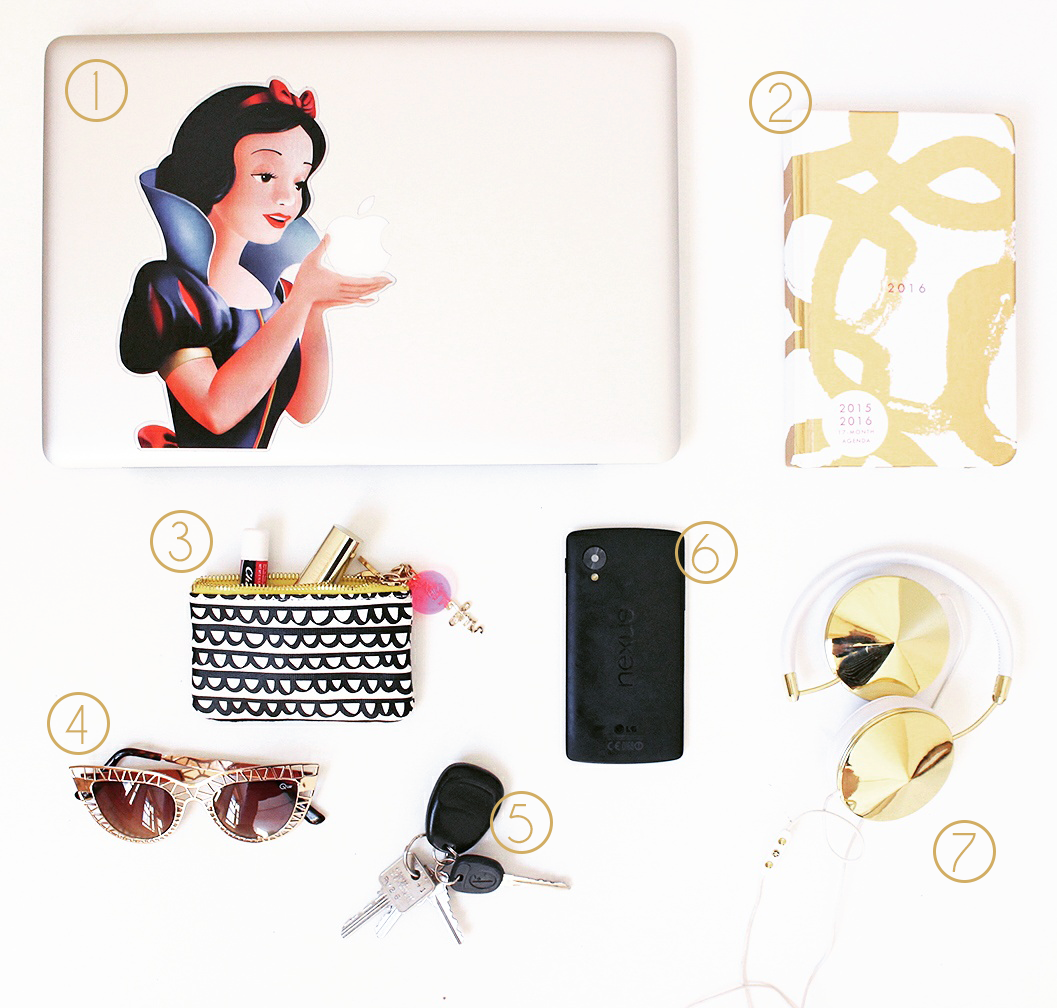 1.
Living the life of a freelance designer, it is important to me to have my laptop or something to keep me connected to the online universe. My laptop is the core of my work. I'm afraid I'd be pretty lost without it.
2.
Because I'm somewhat old fashioned, I like to write down my plans/goals for the month or just any inspirational notes. This little planner from
Ban.do
is the book of me.
3. 4. 5. 6.
The little things are sometimes the most important. Losing my chapstick is almost like losing my phone on somedays. It's serious business.
7.
Last, but never least, my headphones from
Frends
. For those moments where I just want to mute the world and listen to my life's soundtrack (which is almost always), these headphones are a must.
What are some of the most VIP things you carry on your shoulder on the daily?