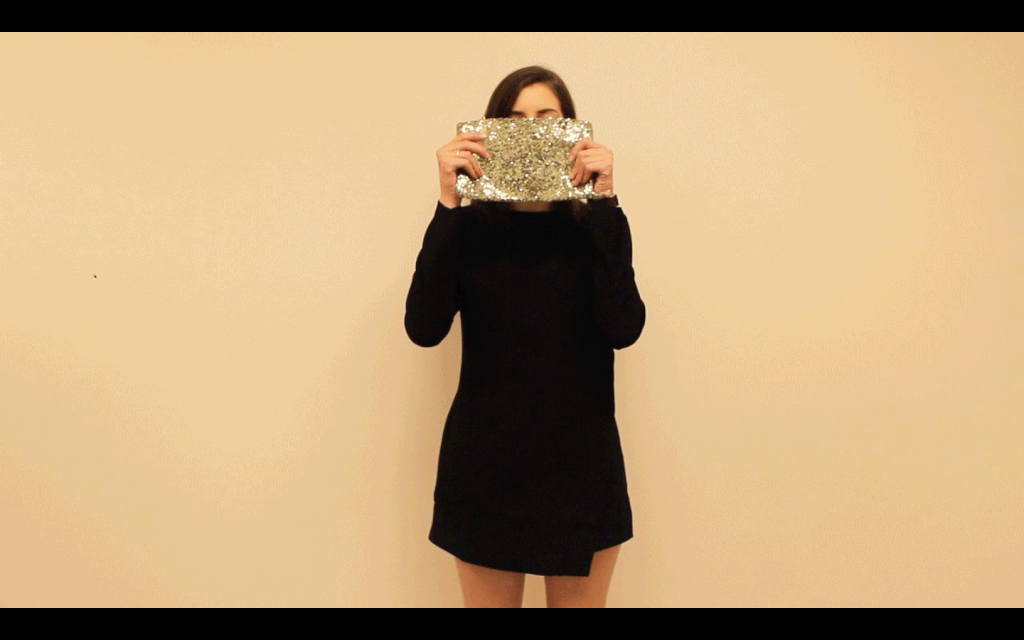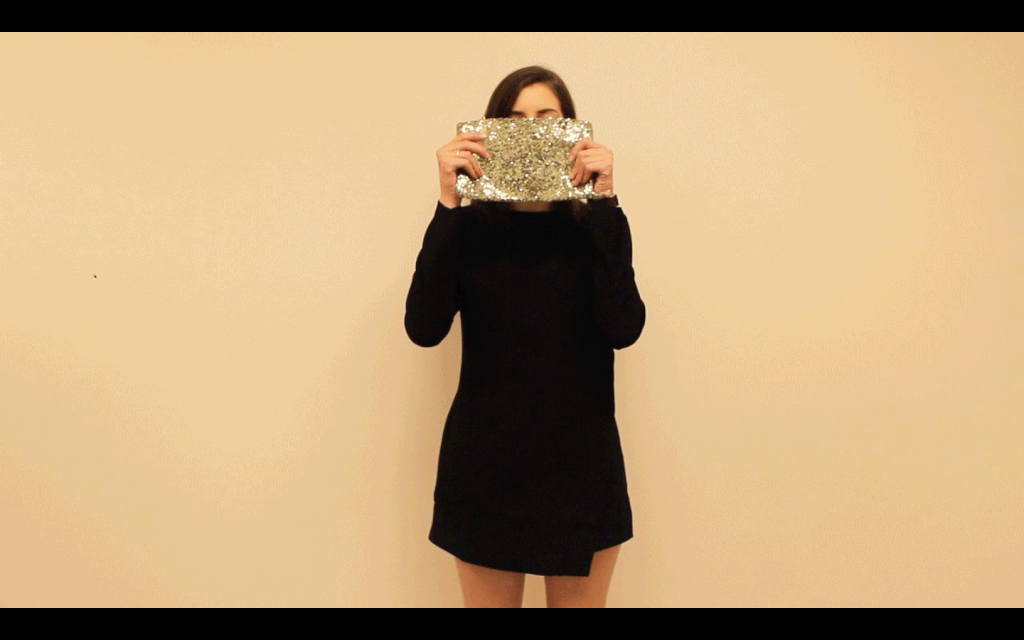 So what do you do when your friend is lookin' like a hottie and is totally 100% feelin' herself? You take her photo and then blog about it. I was almost in tears when I heard Zoe was visiting Omaha- that is how much I missed her. I hadn't seen her since my trip to CO in July. Overall, I am thankful to have been reunited again. It can be challenging having friends far away, but it's also amazing because it opens up a lot of doors and can steer you towards places you've never been.

I took Zoe into Hello Holiday. It was her first time in the store, so naturally it was a very special day. She found a romper, fell in love, and her life was never the same. Also, there is a peek-a-boo detail in the back that isn't shown above. Business in front, party in the back.

I wont steal too much time away from you today, because you should be spending time with your friends and/or family or maybe your pets or just some sweet you time. But I do want to say that I'm thankful for you. Yes you. Thank you for following me and reading my blog. And just taking time out of your dang agenda to read these little rambles. You are amazing.

Zoe's wearing:
Sinatra Romper - Hello Holiday
Gold Rush Purse - Hello Holiday


P.S.
* Pure happiness *
Thursday, November 26, 2015
Comments: 0