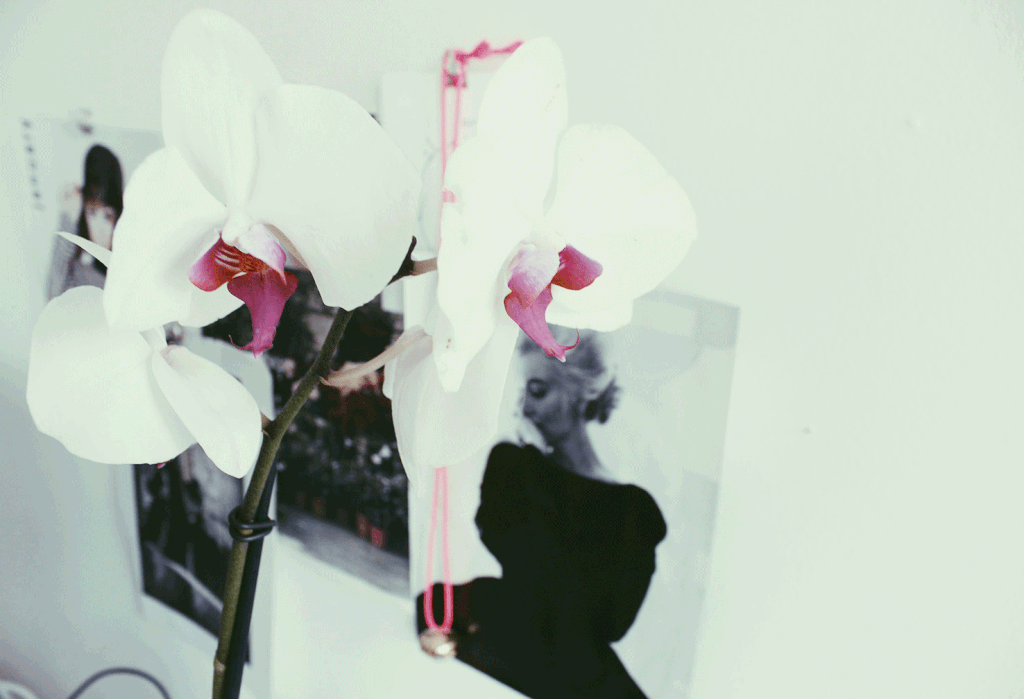 Within a weeks time, I feel like my world has been flipped completely upside down. With the transition into my new work schedule, all the work I'm passionate about minus the extra retail work (All dreamy, but a little scary), bringing on a challenge, I had also lost a very inspiring friend. He wasn't just a friend, he was also a mentor. He was introduced to me through my best friend years ago and had ever since opened our eyes up to amazing places and opportunities. I'm forever grateful and will miss him dearly. It's times like these I realize how easily I take things for granted and how unpredictable life can be.

It's been a challenge to focus back into my work again, so changing my surroundings a little has helped lighten the mood for me. Everyday I'm grateful to live in a place that brings in so much light and warmth, with my best friend right down the hall. February is right around the corner and I'm ready for another clean slate. Being an optimist has never let me down, so far. Whenever I fall, I always get back up!


Happy Weekend, lovelies!
Friday, January 29, 2016
Comments: 0