fashion
forever21
Mod
ModCloth
valentines day
Goodies
Sunday, February 14, 2016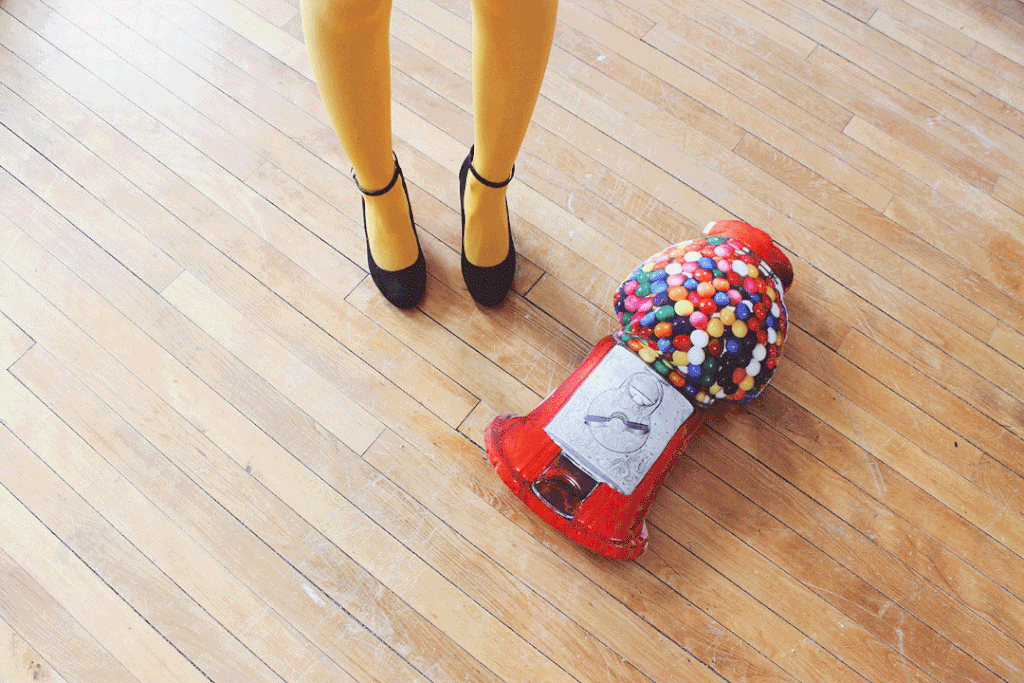 Happy Valentines Day, love birds and single babes. I've made the most cozy nest for myself in my apartment and I don't see myself leaving at all. I've already prepped this V-day to be the best, most lazy & romantic day for myself. I know that today is a day of chocolates, roses, and those huge teddy bears, but it's also a beautiful day to practice not only self-love, but just love in general. In fact, everyday we have an opportunity to do that. So go ahead, buy yourself a bouquet of your fave flowers, maybe a bottle of wine and your favorite film, and don't forget to wish your loved ones a happy day.

As I was having conversations over martini's last night with a good friend of mine, he reminded me exactly why I do what I do and the challenges that I've been holding myself back from. I felt so fulfilled just talking about the things we, as you would say "starving artists", were both striving for and it really inspired me. So as a little V-Day treat for all of you, here are some things to look forward to on my blog.


01. Friendly Features
I want my friends to be more a part of my blog and I want everybody to know the amazing things that they work so hard on everyday. This can also be YOU, too (I mean, I'd LOVE that). I realized that collaborating is one the best perks of being a blogger. Getting to know my followers and my friends a little bit more is priceless.


02. Vlogs/Styling Videos
This is something I've been holding myself back from for a long time and it's so silly. Through video, I can bring you guys with me everywhere I go. There are many places I plan to go this year! That glimmer of fear doesn't stand a chance anymore, because the end result is always amazing.


03. Design Work
I realize I don't share enough of the work I do everyday. I hope that transcending fashion and opening up about design projects, moodboards, & DIYs will inspire you and invite some new followers in as well.

I hope that you, whoever you are, reading this will stick around for all these lovely things and perhaps be a part of my blog at some point. Cheers to no more bullshitting and actually doing after all of the dreaming.
The Look:
Dress - Forever21
Black Pumps - ASOS
Mustard Tights - Target