brands
fashion
spring
Tobi
Spring Lookbook ft. Tobi
Saturday, April 9, 2016
Hello kittens. Happy Spring!
Here are just a few looks, courtesy of Tobi, that got me into the swing of this easy breezy season.
Object of Envy
Jumpsuit: Tobi | Scarf: Preservation | Platforms: Free People | Hat: H&M
Lady Love
Romper: Tobi | Hat: H&M | Sandal Heels: Zara | Earrings: Forever 21
Up My Sleeve
Dress: Tobi | Sandal Heels: Lulu
Even though Iowa is about 20 degrees shy of actual Spring weather, I'm ready to throw away the heavy layers. I couldn't fight the urge to style these looks with my sandal heels that had been buried in a box in the back of my closet. My feet would've froze outside, but thankfully I was able to bring Spring inside thanks to Megan's
(an actual floral crown making angel)
floral art piece. It creates a beautiful vibe in my apartment for the time being.
I hope these looks have left you wanting to shed your layers and give your skin some sun.
Until next time, have a good weekend.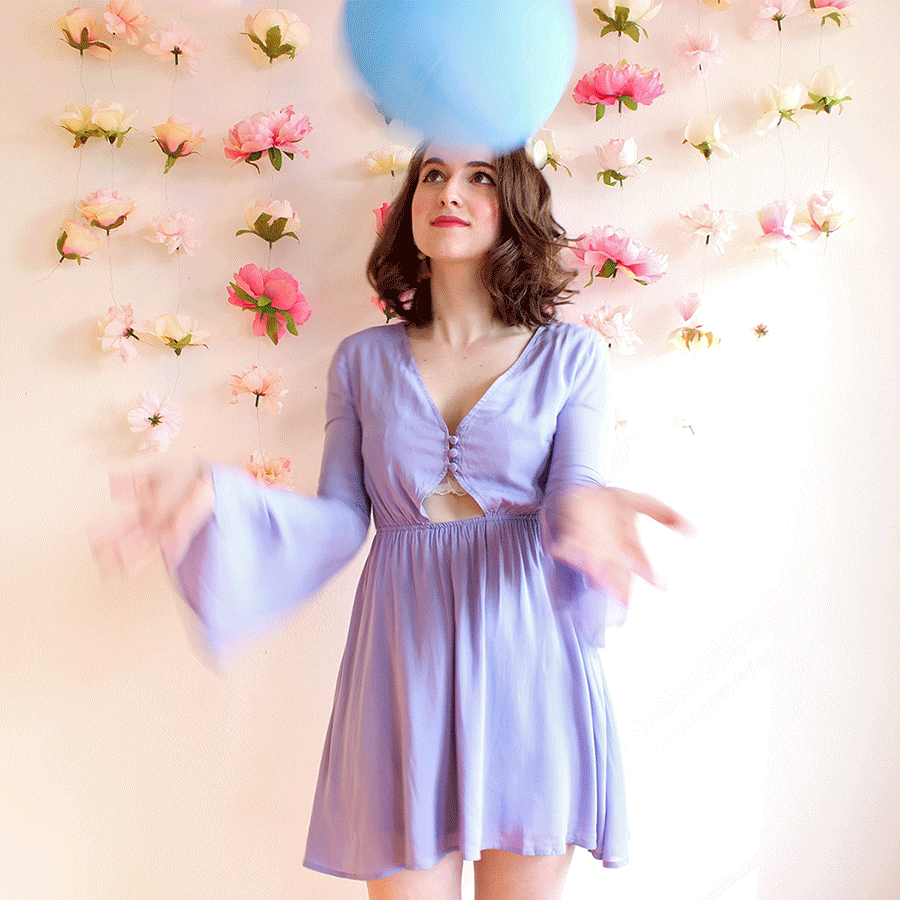 In other good news, get 50% off your first purchase at Tobi.com and treat yourself.

Shop:
Dresses, Rompers + Jumpsuits, Pants, Skirts, Crop Tops