Black tie-up bodysuit - Hello Holiday / Skirt - Target (old)
There it is again. That question that I ask myself at the beginning of every week. Is it Friday yet? I'm slapping myself on the wrist because I know my impatience is not charming. Even though there is a lot to look forward to at the end of the week, like the sweet sound of NOTHING, I also have a few good things happening before we get there. Sunday night was an incredible intro in fact. I spent it under fog and lights dancing like a moody Audrey Horne to Beach House while they performed at The Englert in Iowa City. It was magic.
Now those "few good things" include new apartment decor (that
Kate Spade print
, tho) and prep for
kitten
, my sudden obsession with oatmeal for breakfast, launching the
MOVE
page with the social team at Meredith, and a Friday evening shoot at the State Fair (think golden hour, lights, cotton candy, DREAMY-NESS). So instead of dreaming about what I'll be doing (or not) during the weekend, I'm going to live and breathe right now, right here.
I hope you have a great week. Take it easy.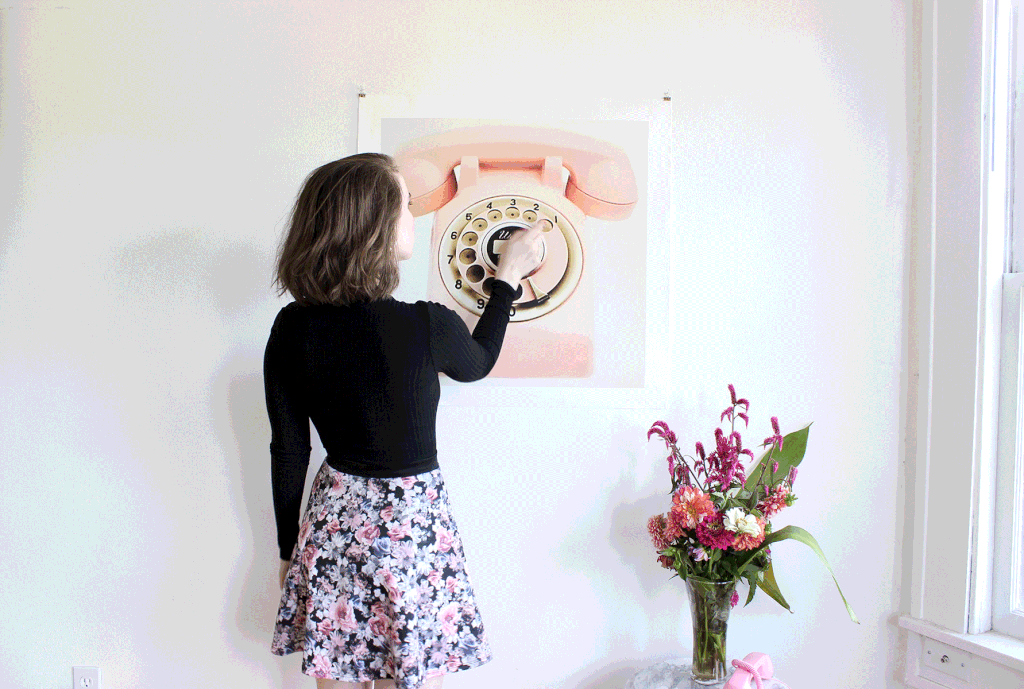 Tuesday, August 16, 2016
Comments: 0